Date: 2019
Illustrated while working for The Alliance Canada. The full vision prayer is O God, with all our hearts, we long for You. Come, transform us to be Christ-centred, Spirit-empowered, Mission-focused people, multiplying disciples everywhere.
One day, when I was talking with one of the leadership and he said the key part of the prayer was the first half. I wanted to letter the first half, and second half of the prayer is represented by an abstract illustration of a transformed life.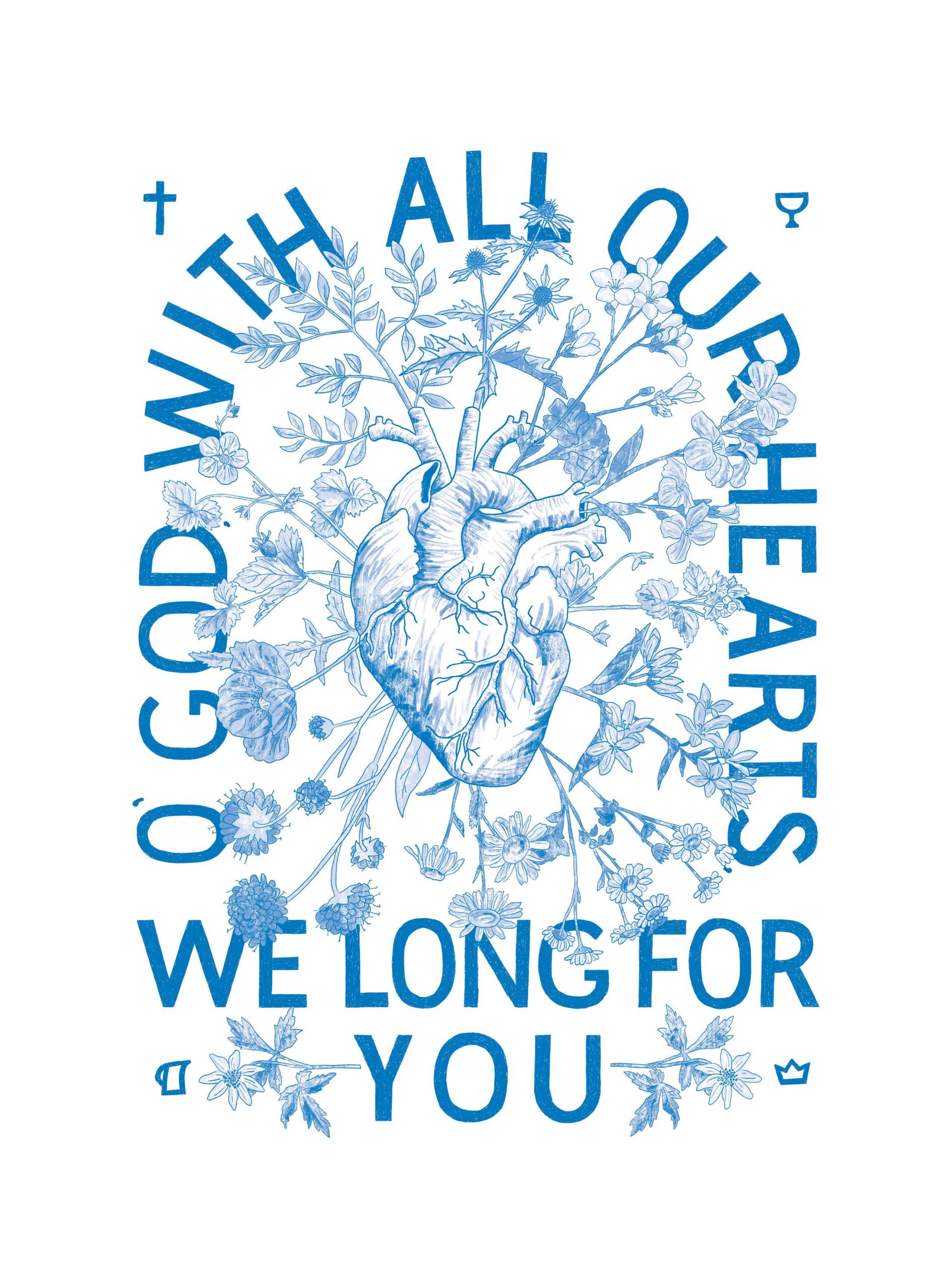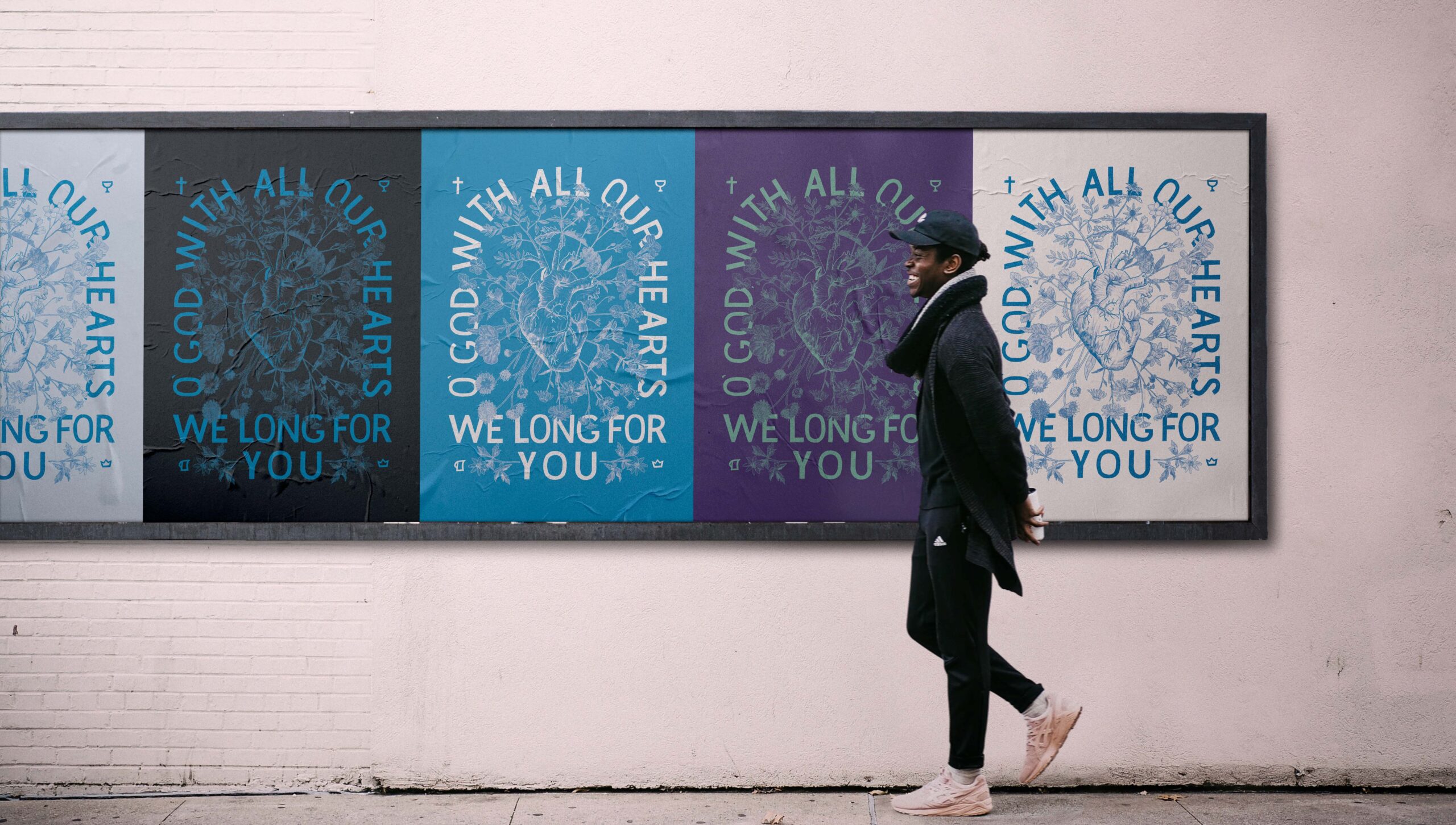 Vision Prayer variations in brand colours.