Date: 2017-2018
General Assembly is a biannual event for The Alliance Canada.. I created the theme for General Assembly in partnership with Jason Hildebrand. I created these while working for The Alliance Canada.
The event theme was "Deeper" and was based on the scripture from Ezekiel 47 where every where the river went, life abounded.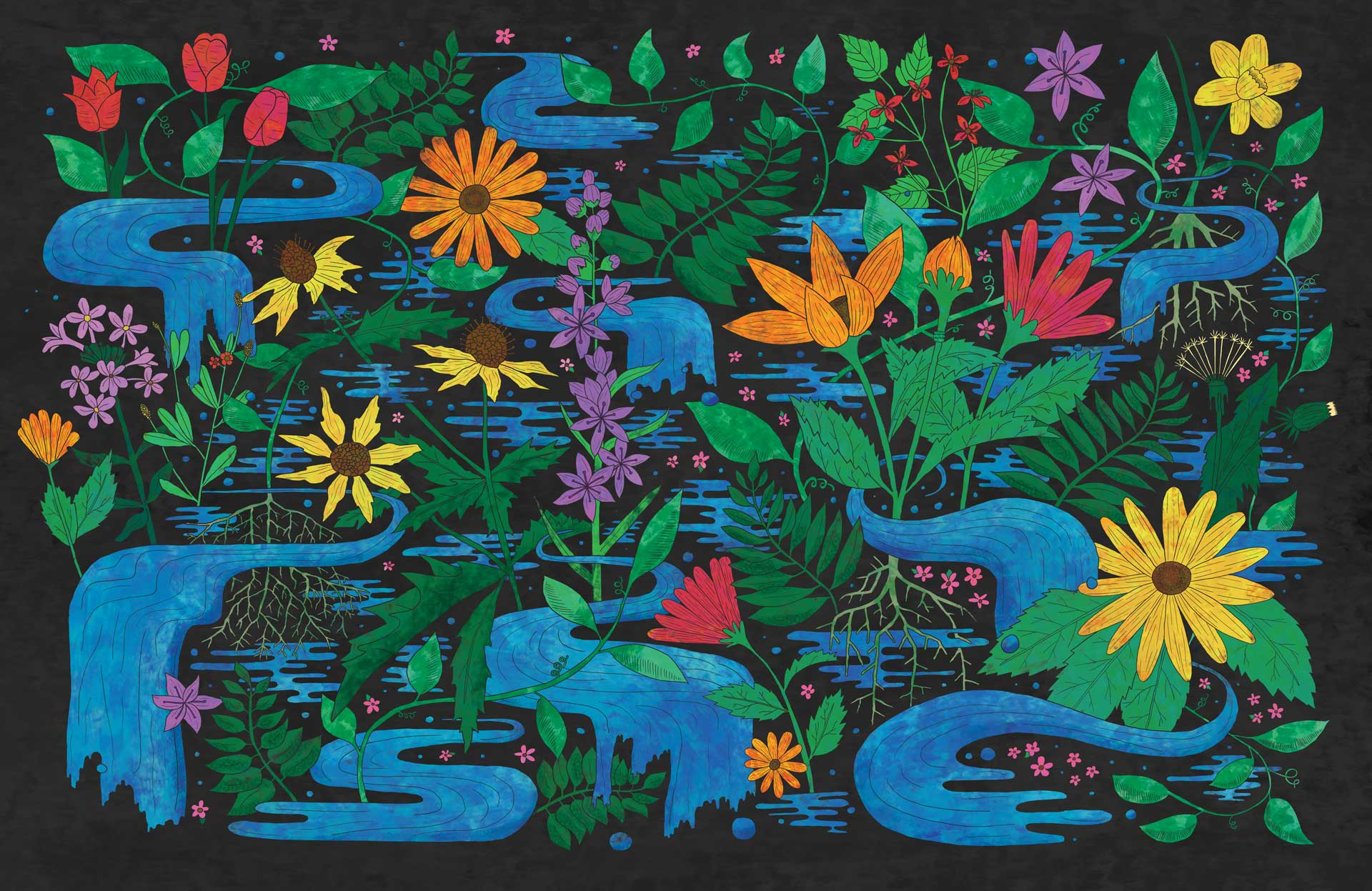 Every where the water went, flowers sprouted to represent abundant life.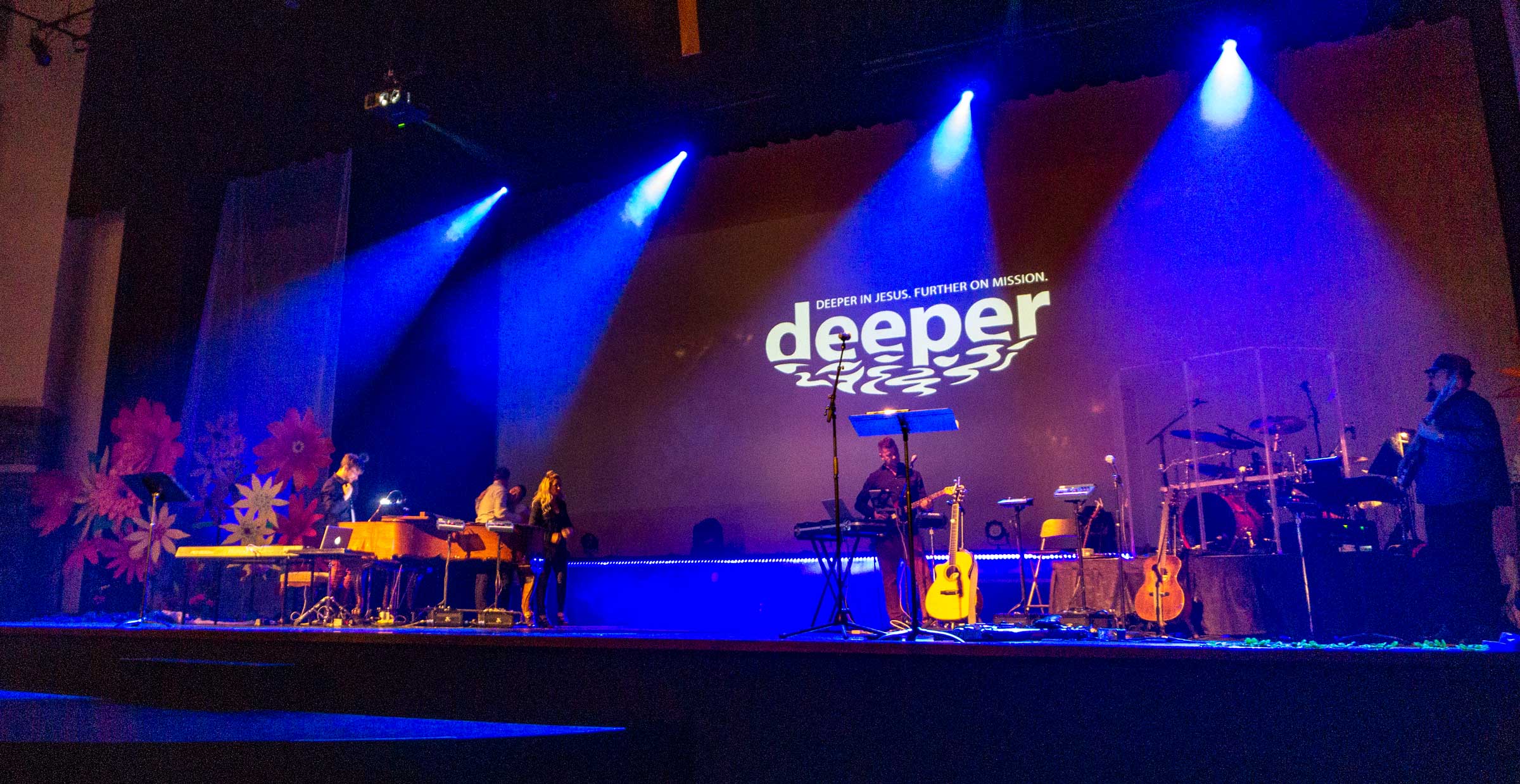 Jason Hildebrand built floral stage sets based on the illustration I made.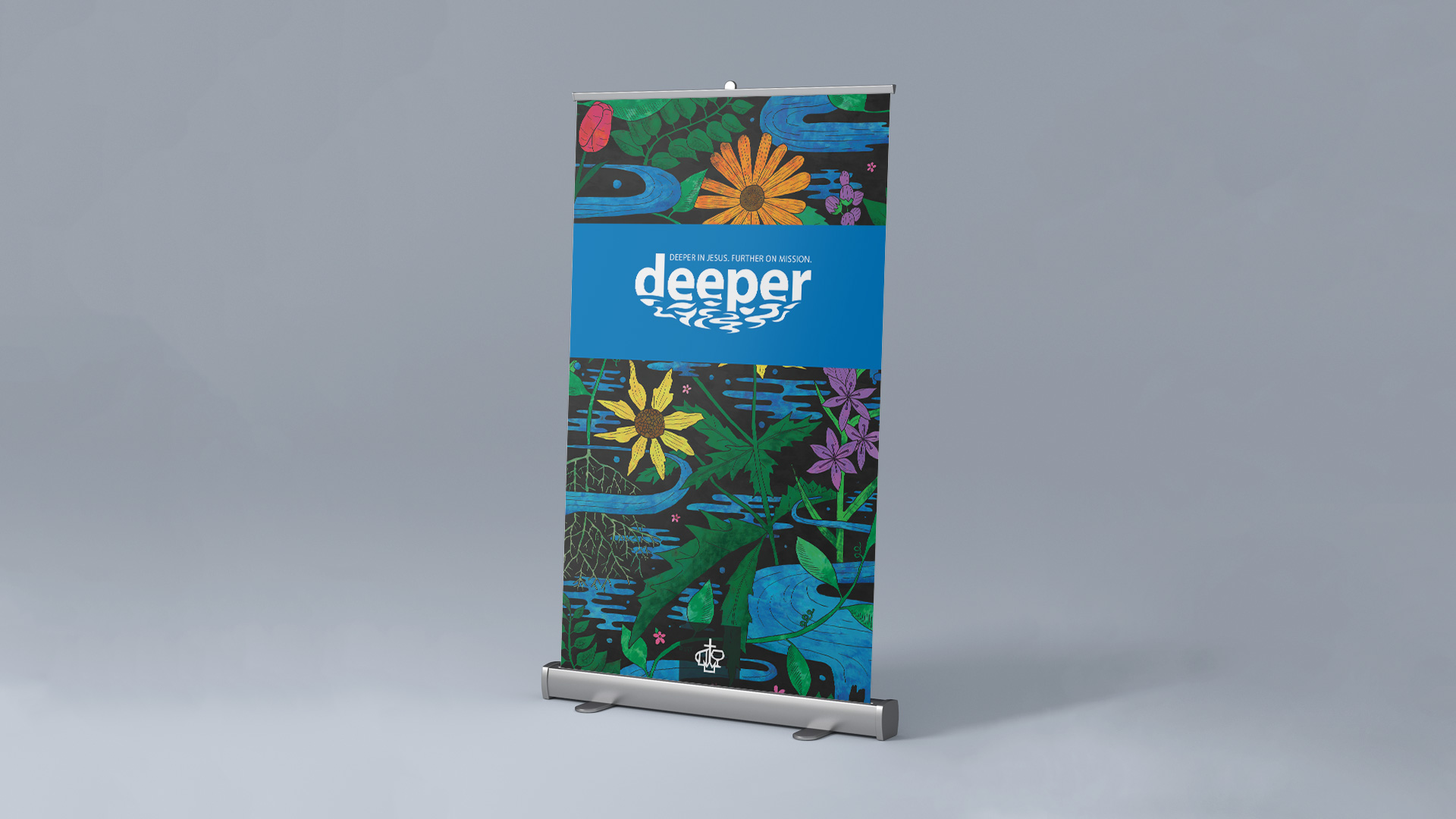 Event collateral used different cropped versions of the larger illustration.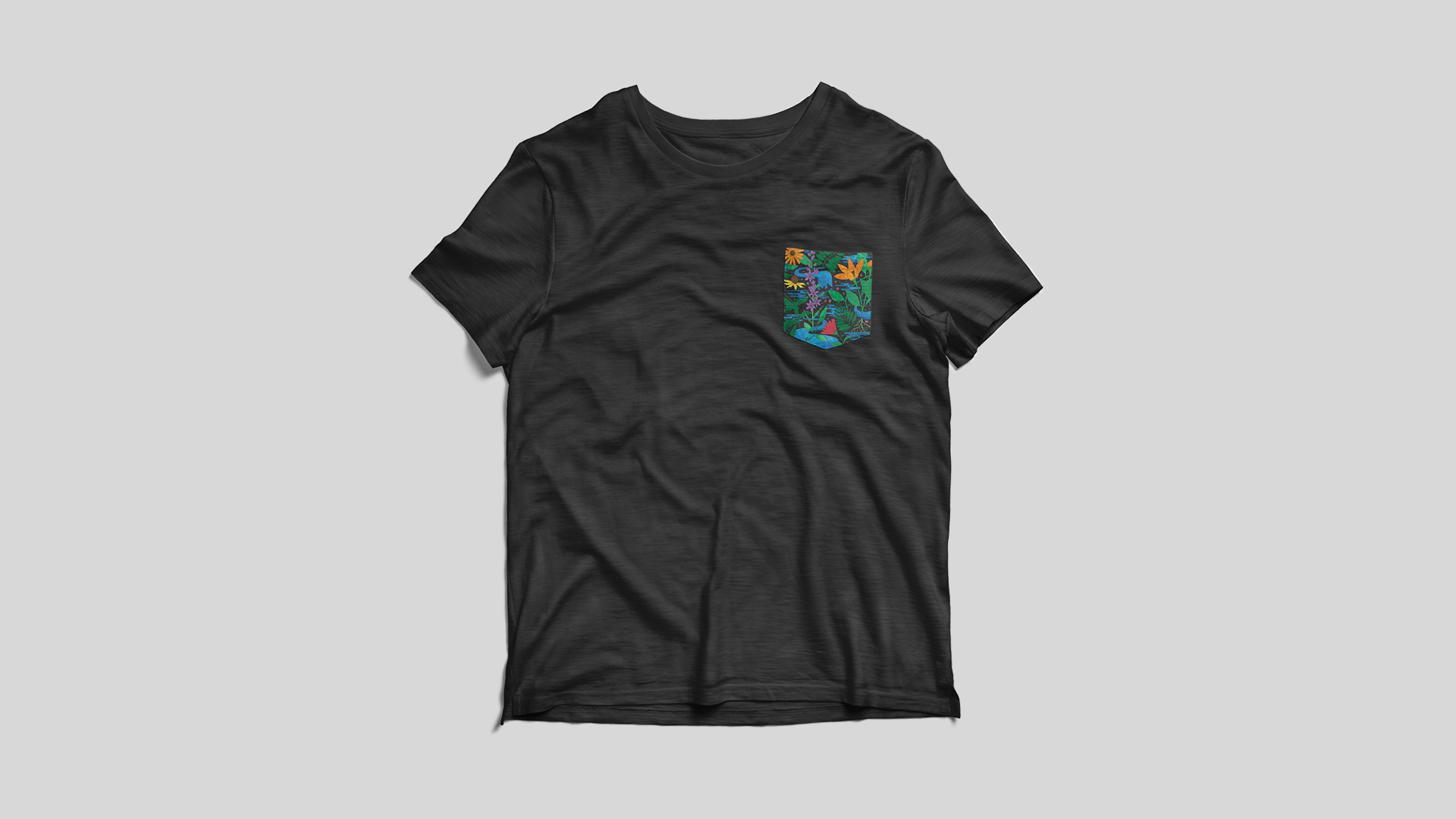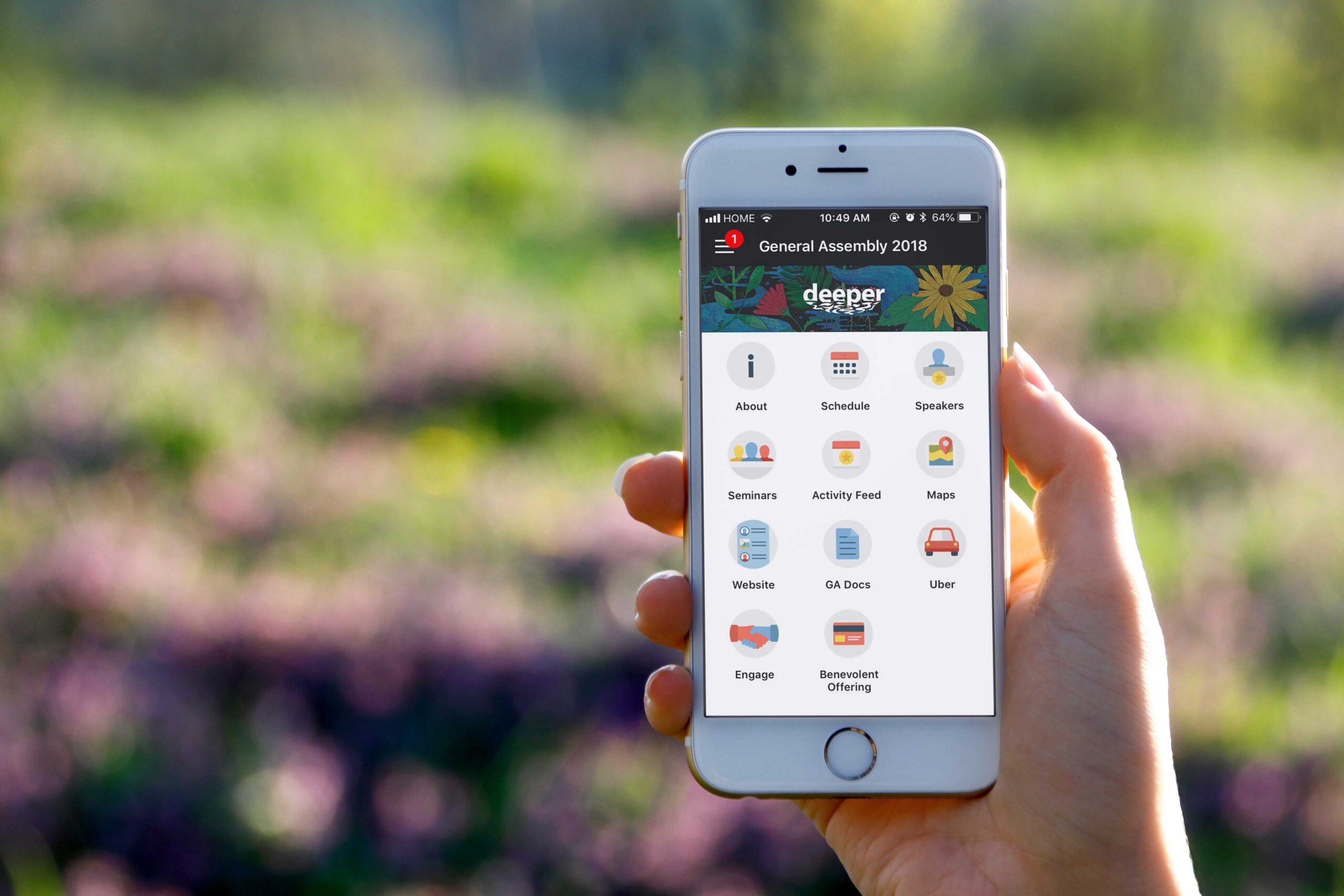 Event app design.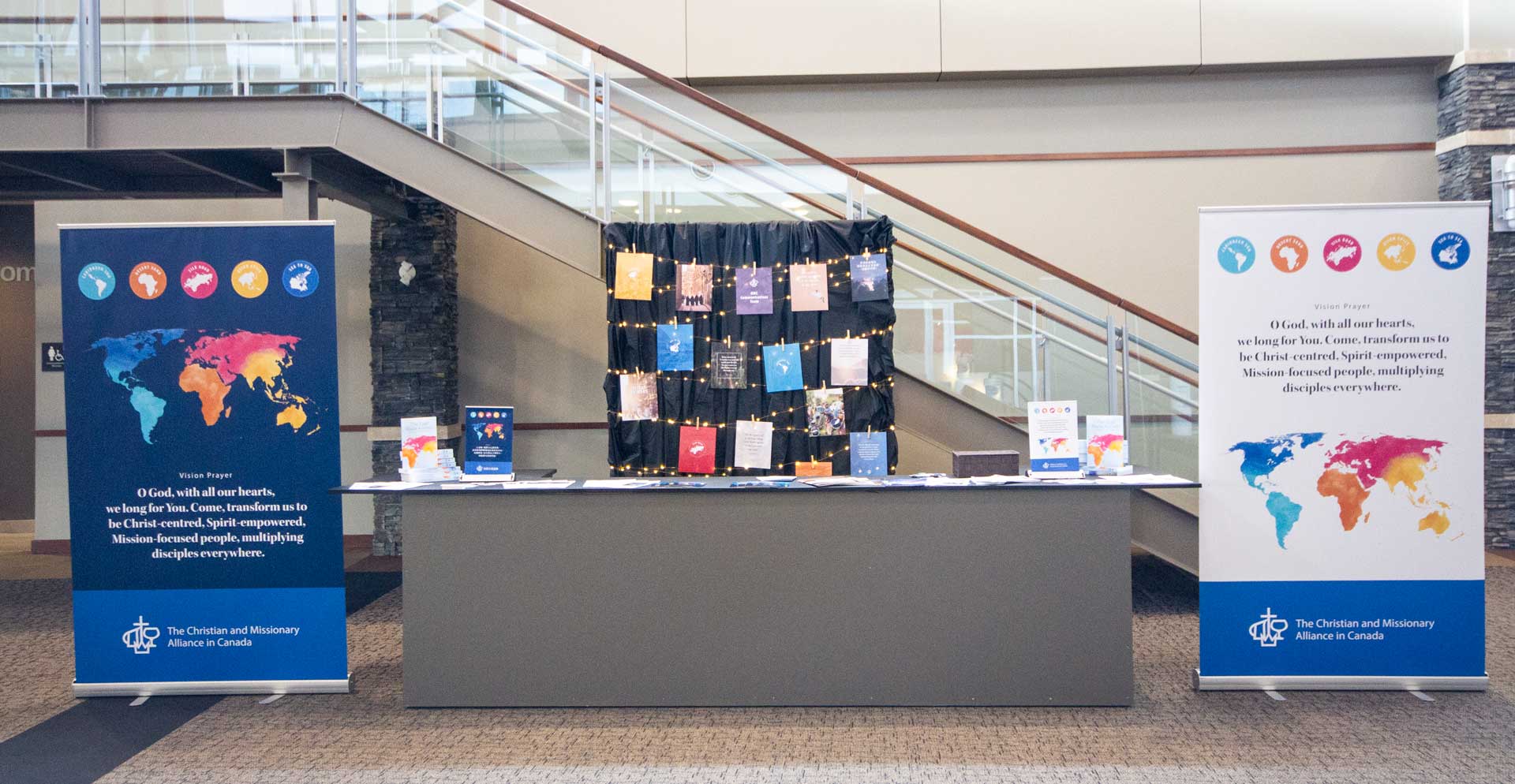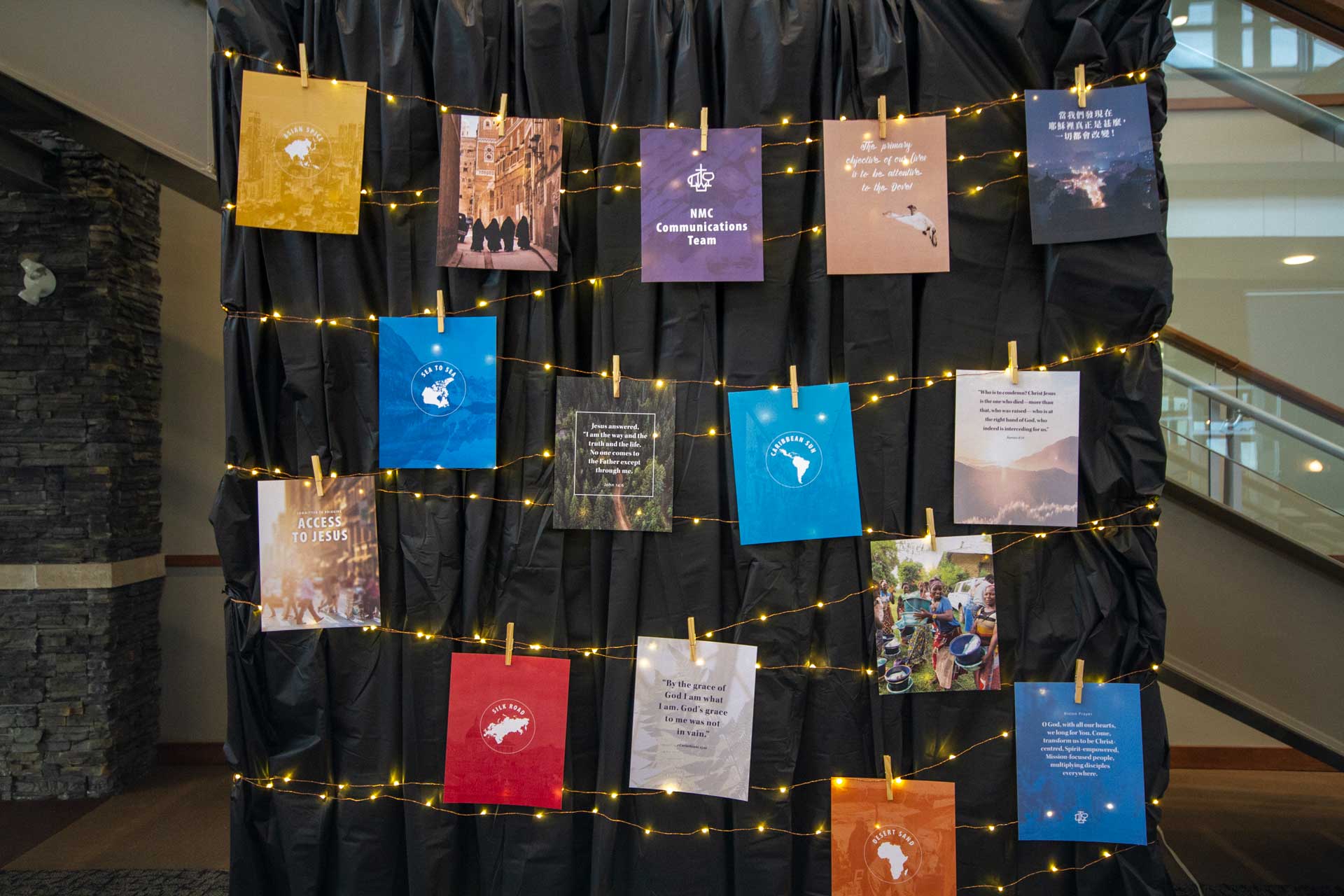 Communications booth at General Assembly.