Date: 2023
The Two Gomers asked me to rebrand their podcast because they found "Overcoming Runner's Block" too limiting for the topics they wanted to cover.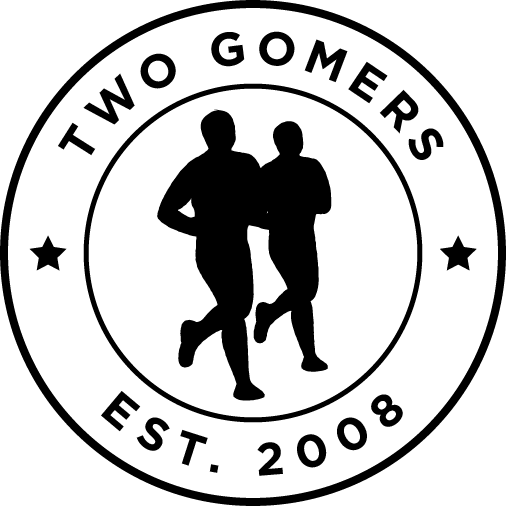 Original logo for the Two Gomers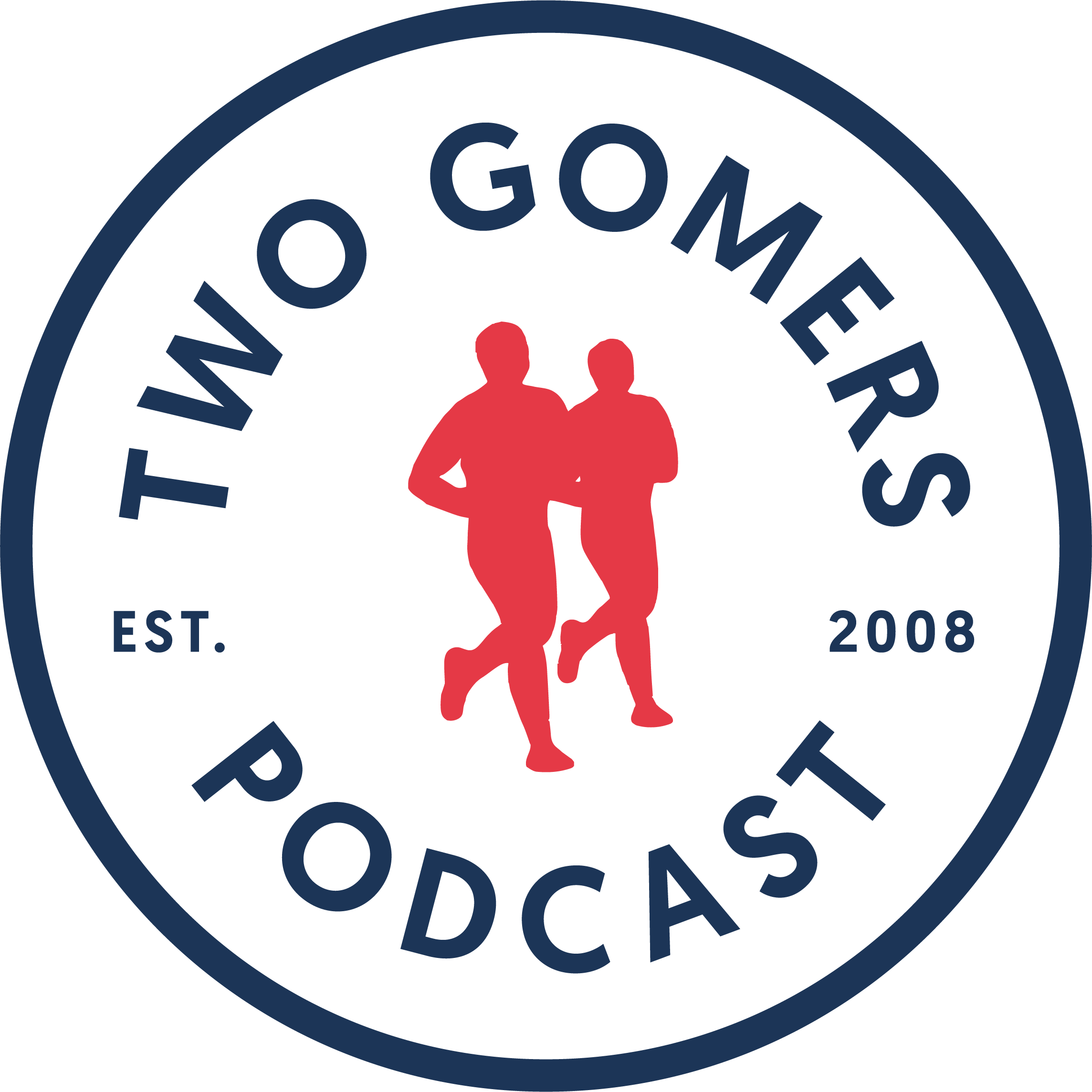 The process:
The podcast was changing from a running podcast to a healthy lifestyle podcast. Steven asked me to create an option that utilized all of their previous podcast names. I made a few options: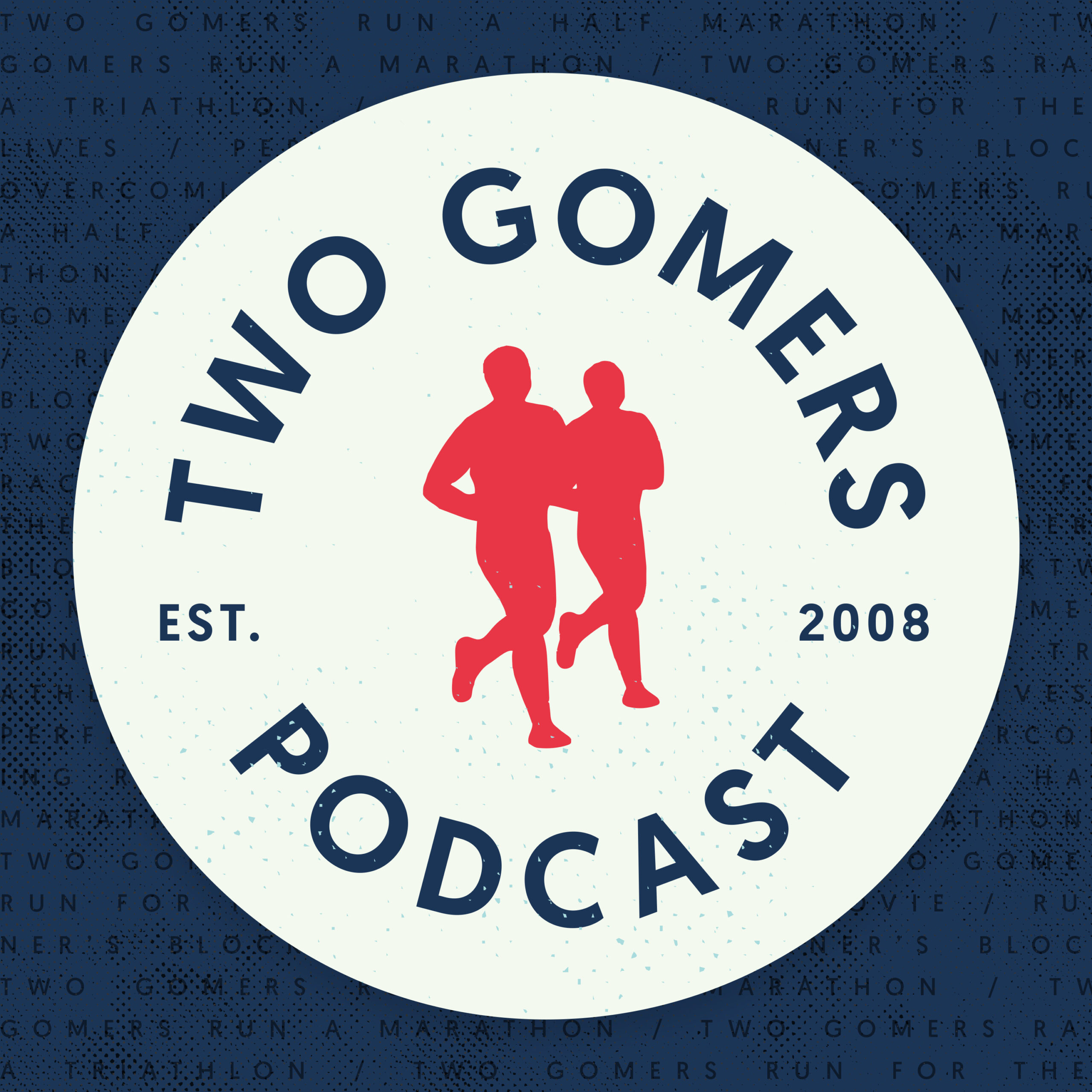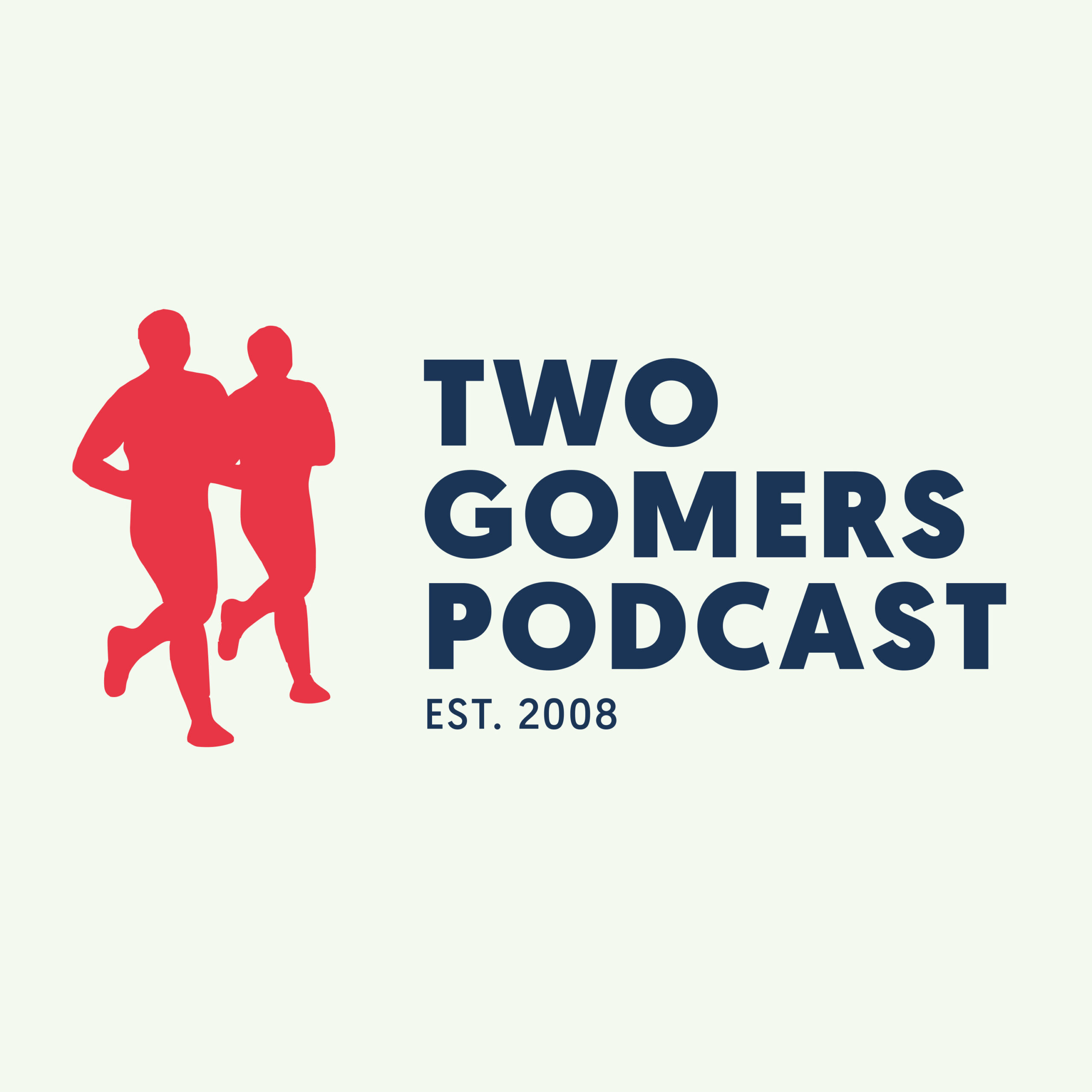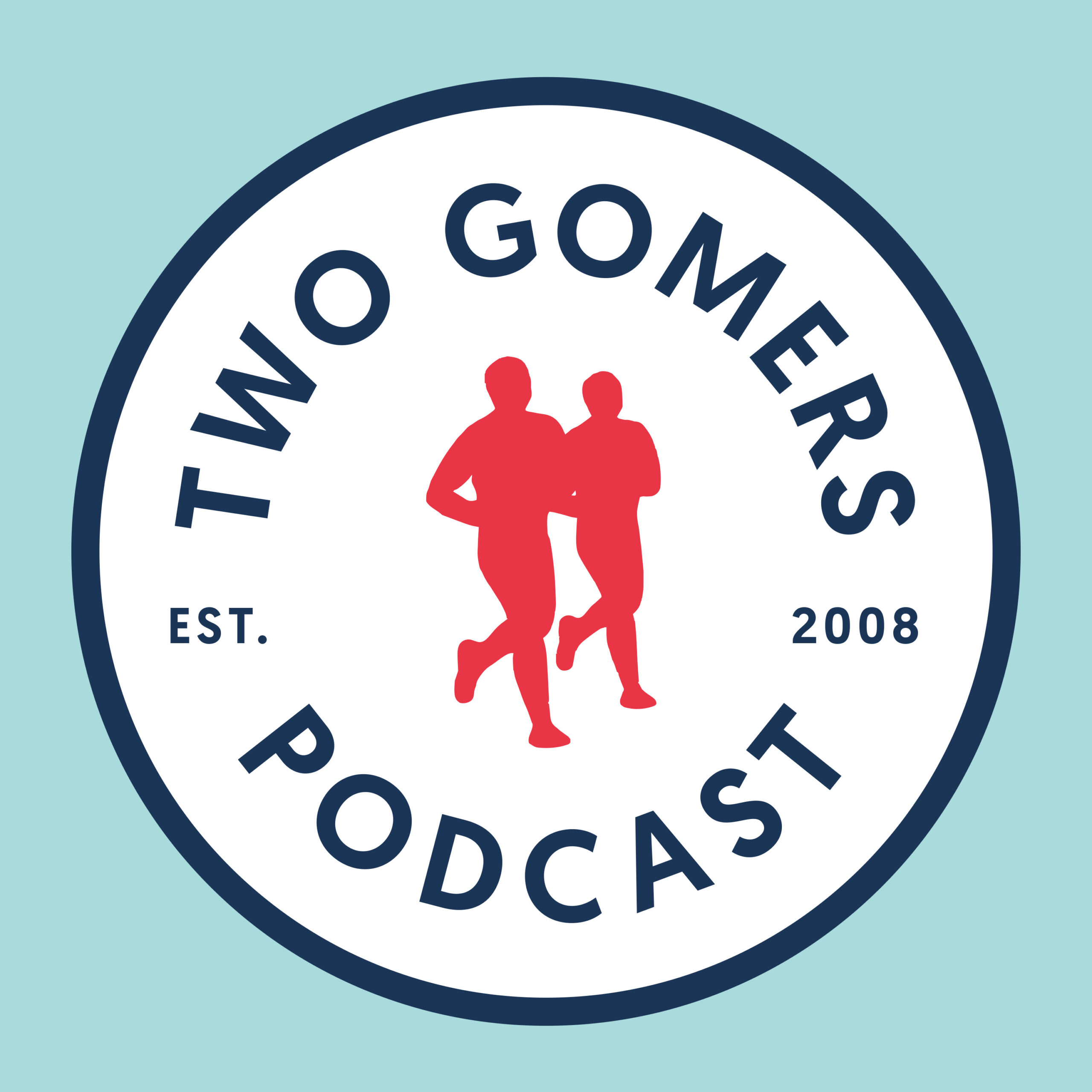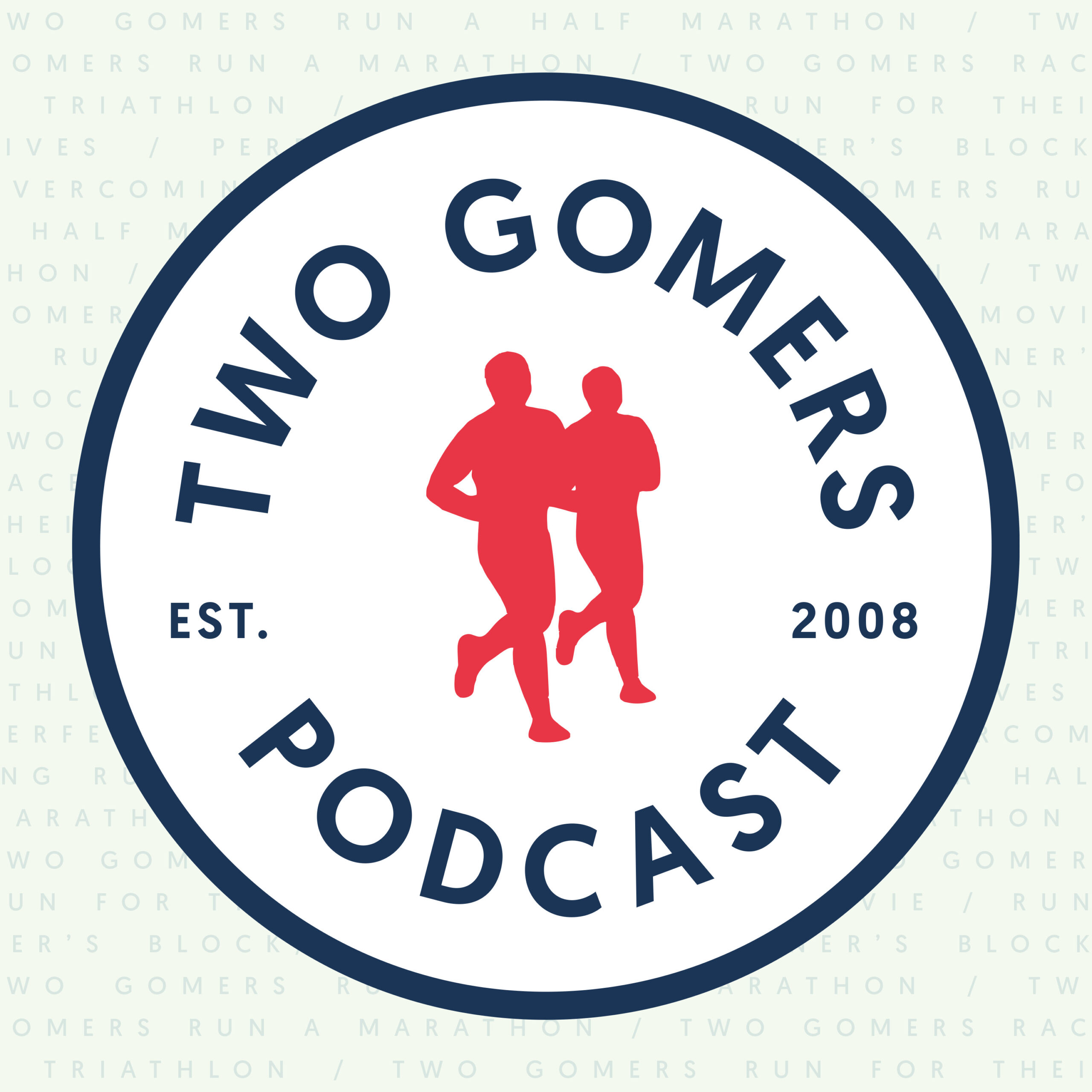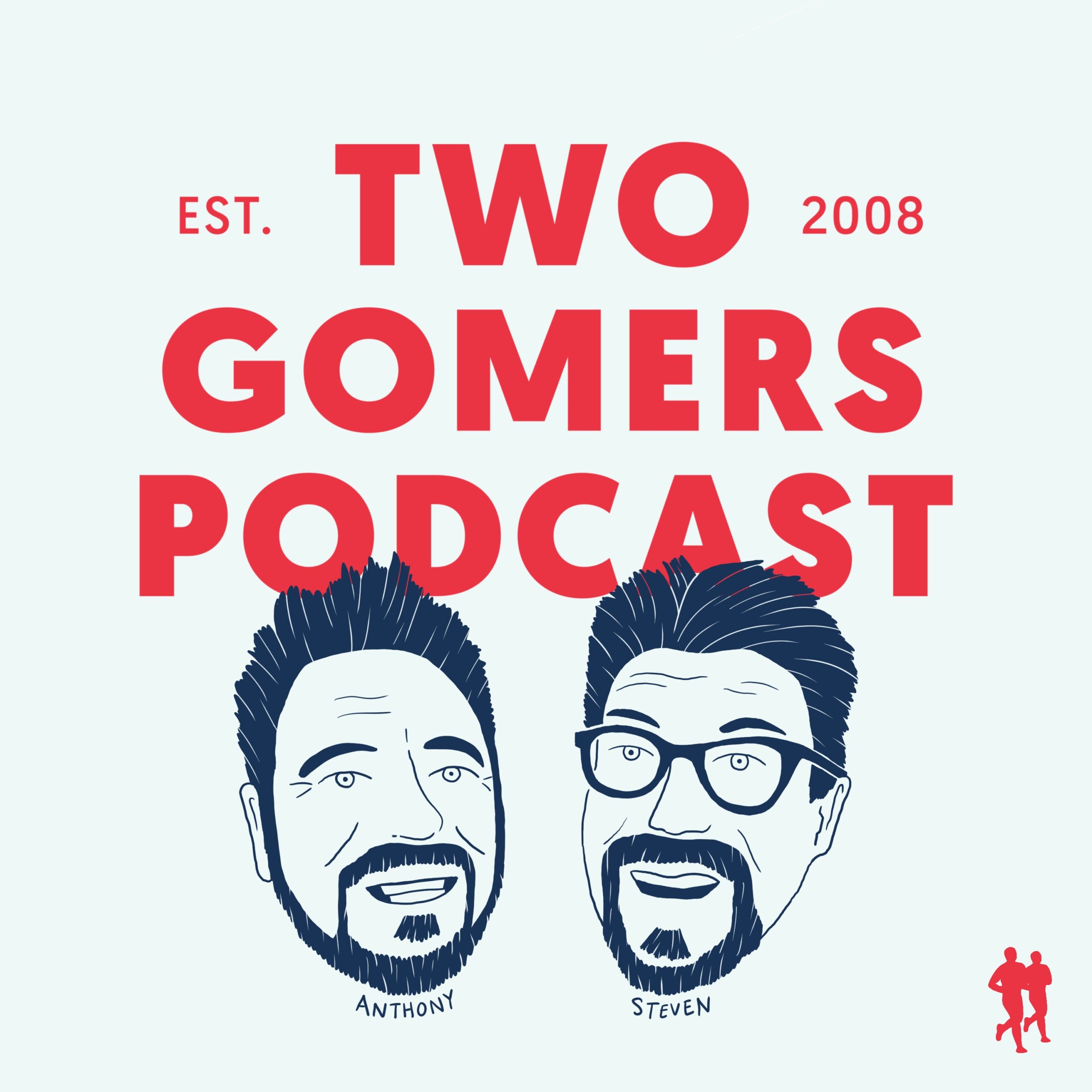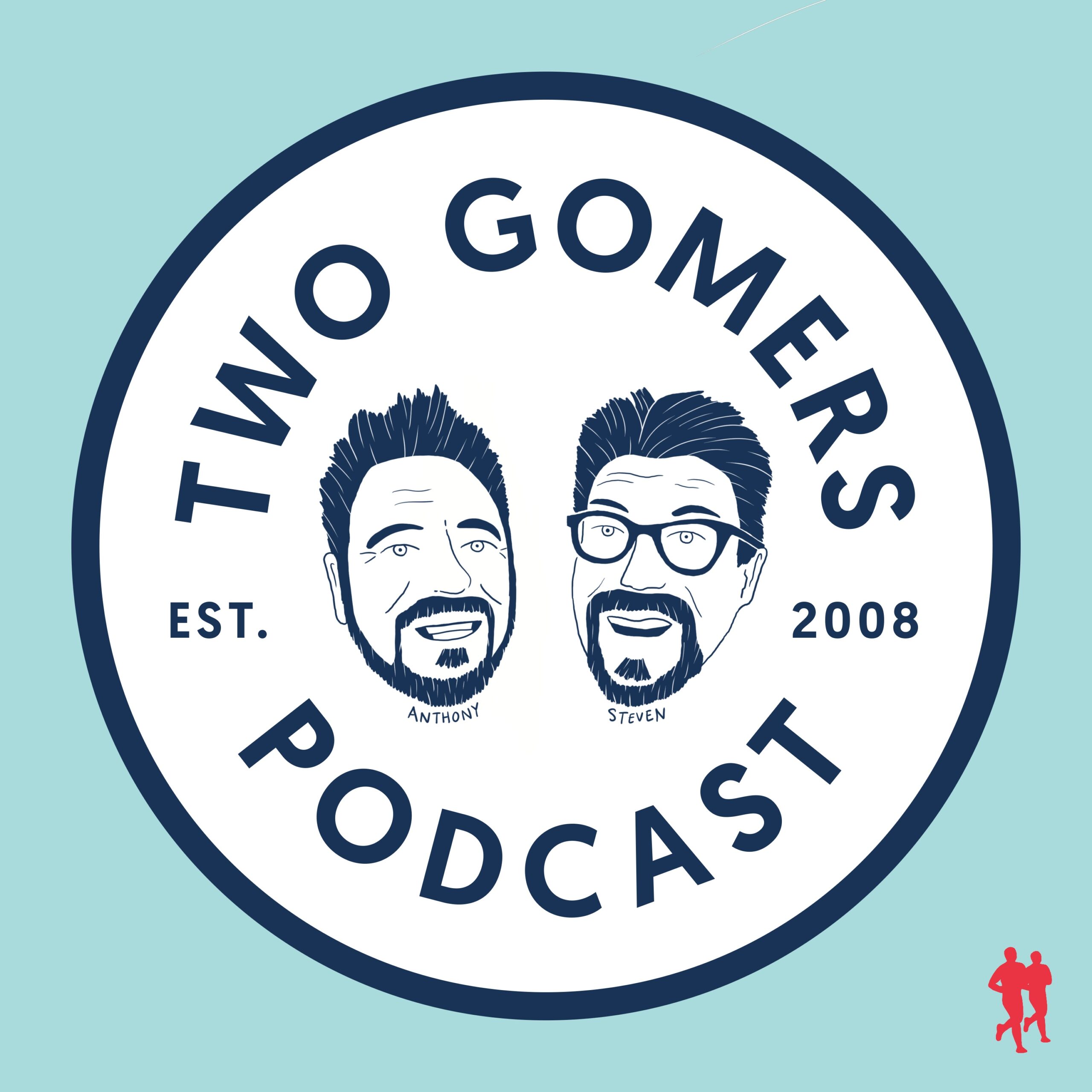 I really liked the illustrations with their faces because a lot of current podcast art features people, especially in the health and fitness category.
Final Artwork:
The Two Gomers picked this as their final artwork.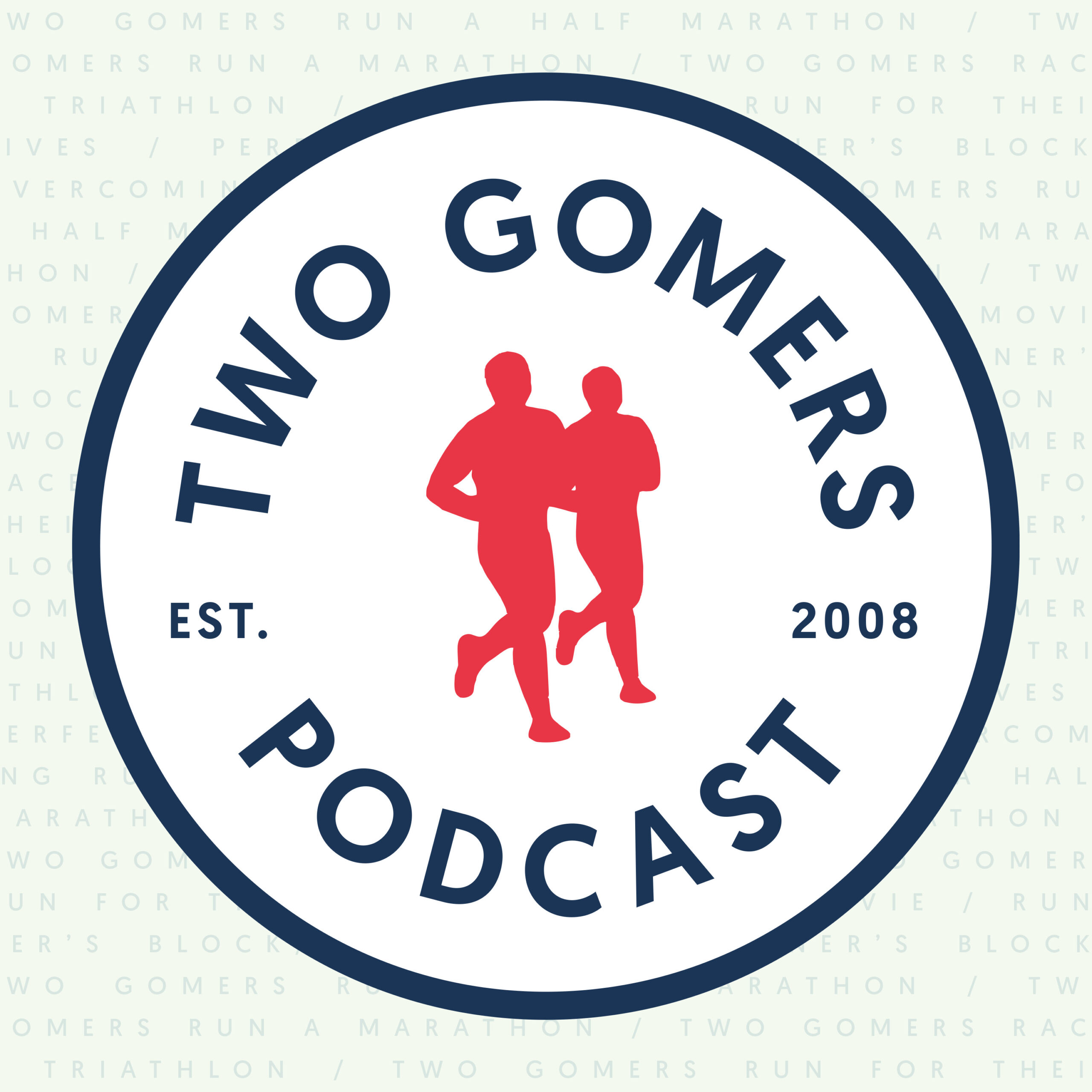 Above and beyond:
In addition to the final podcast art, I wanted to refresh their logo and give them a few different options to use in different situations and sizes.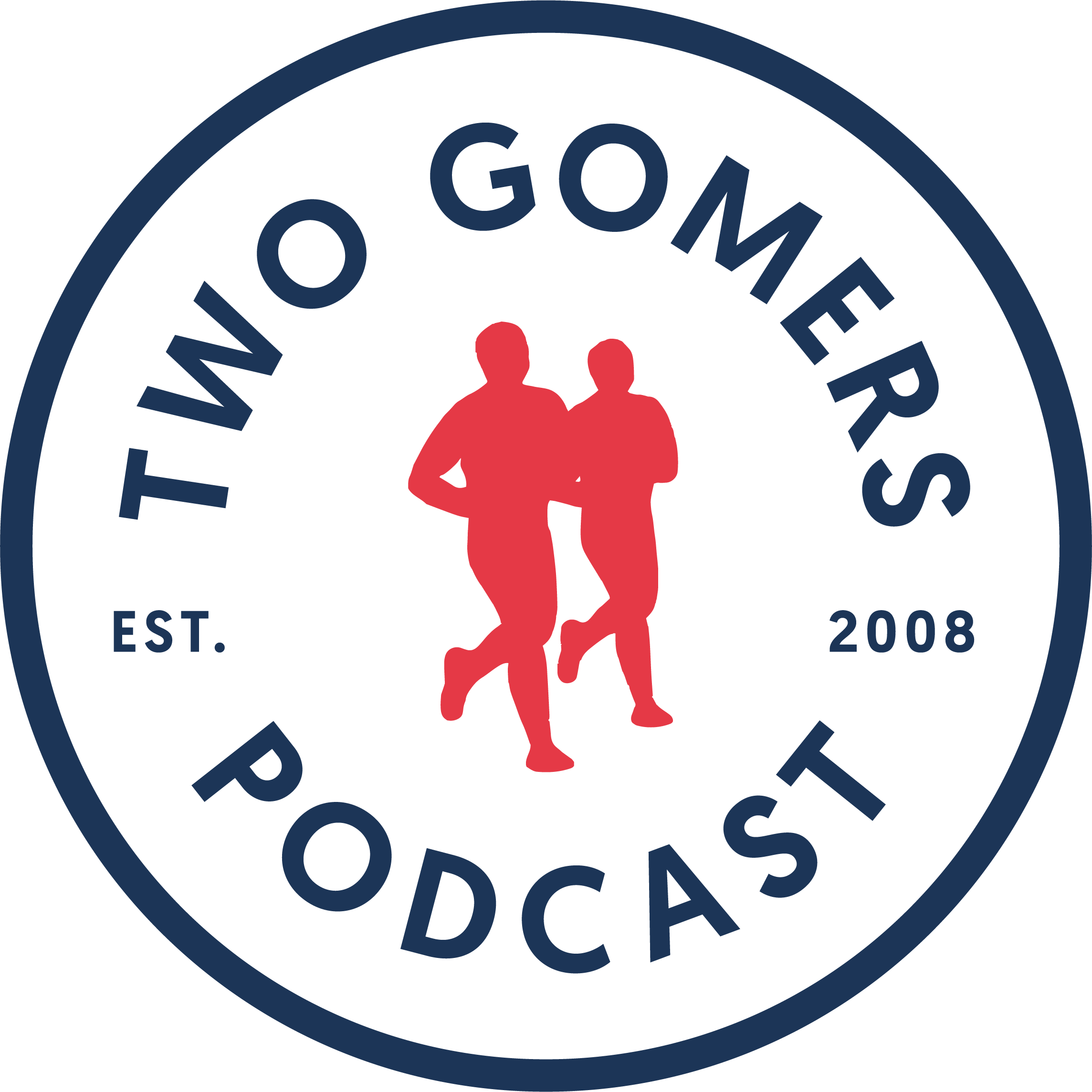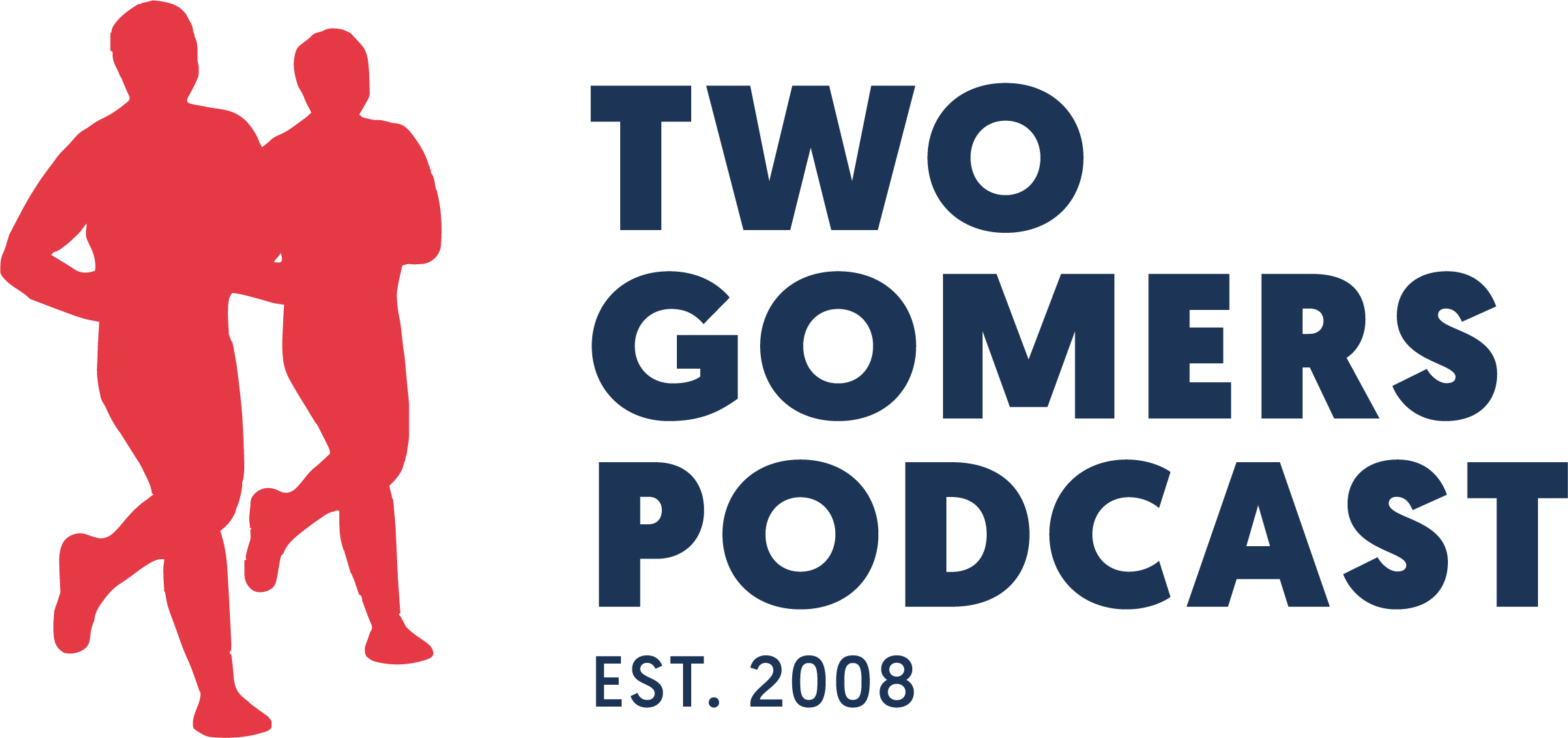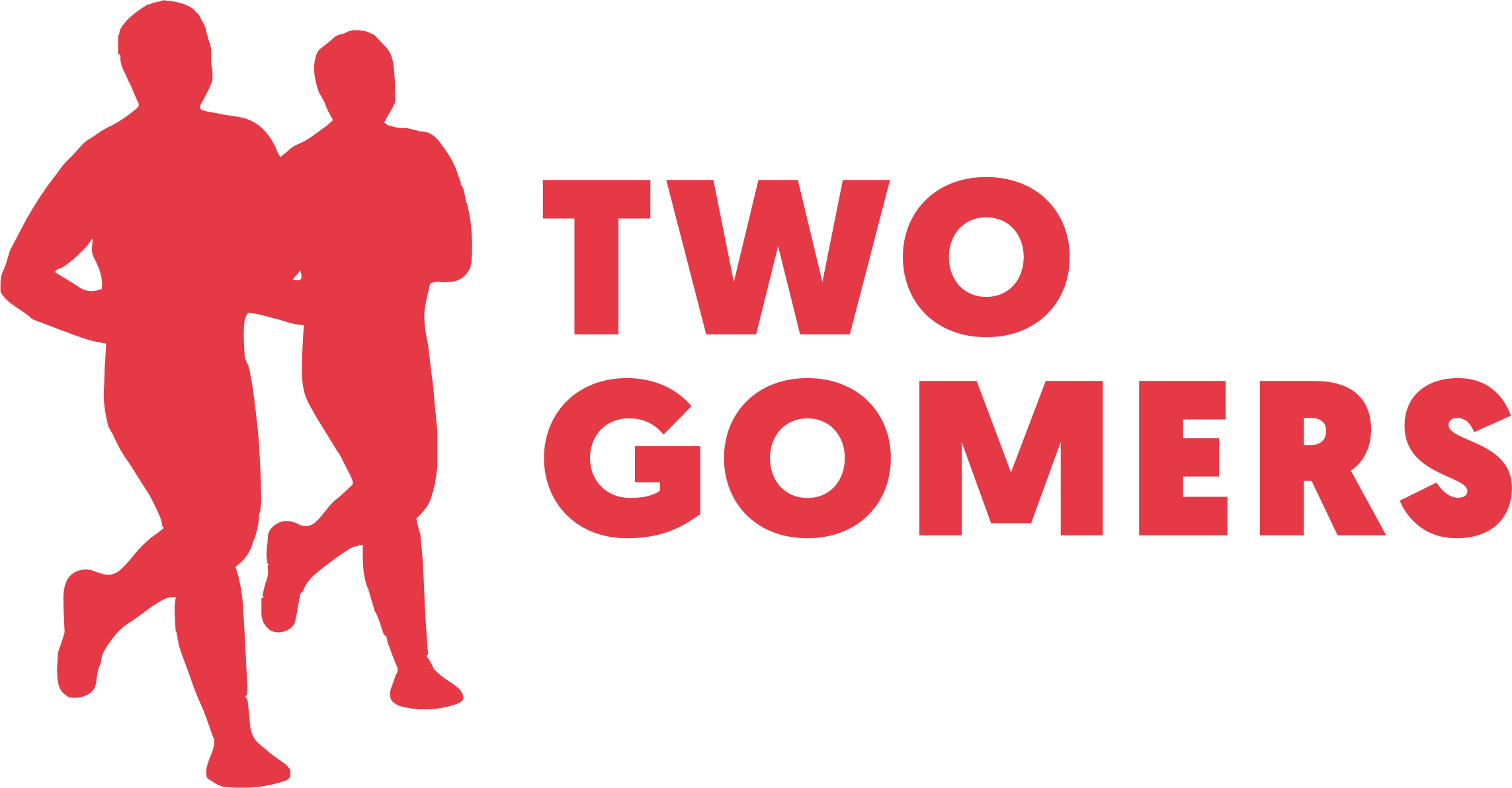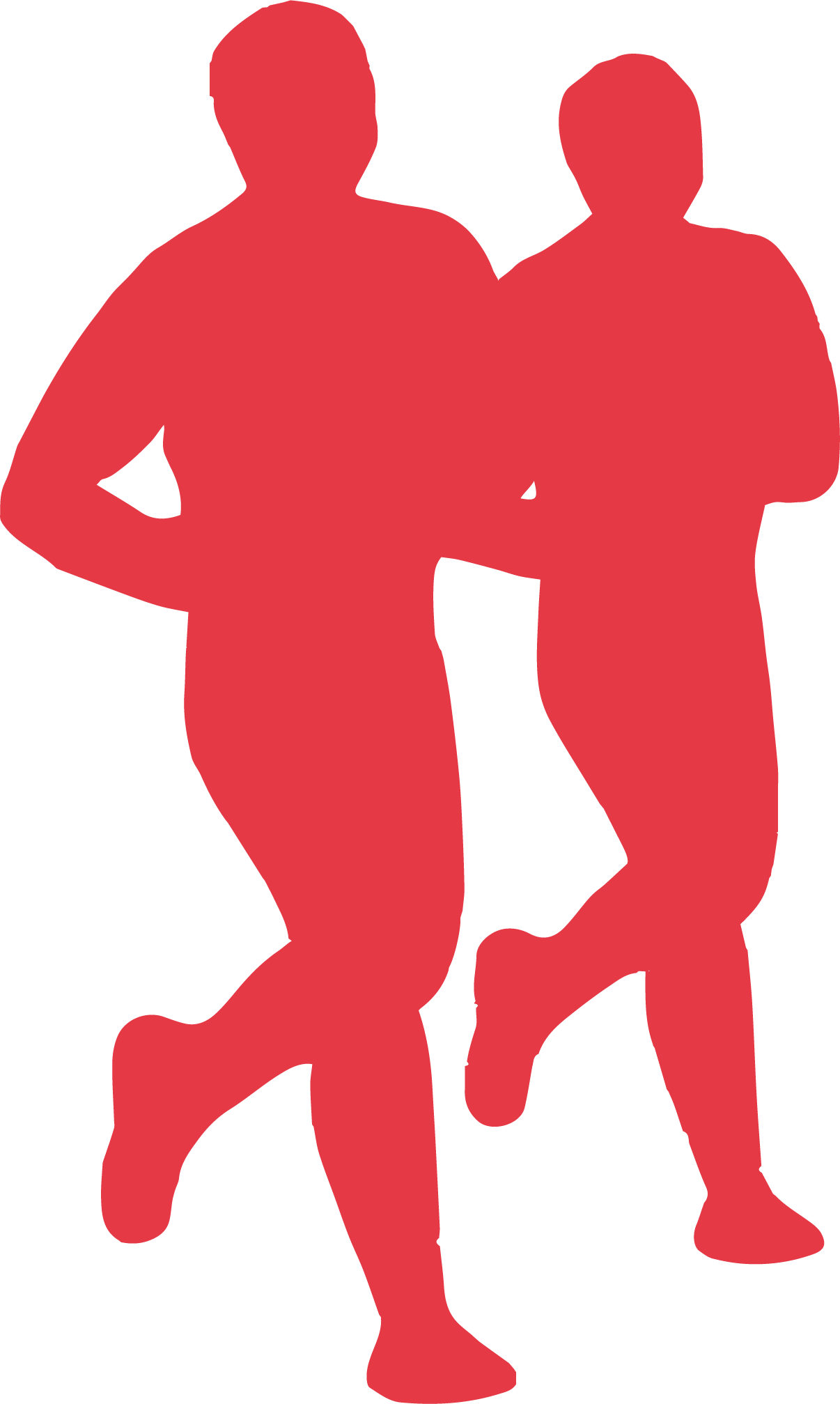 Brand Guidelines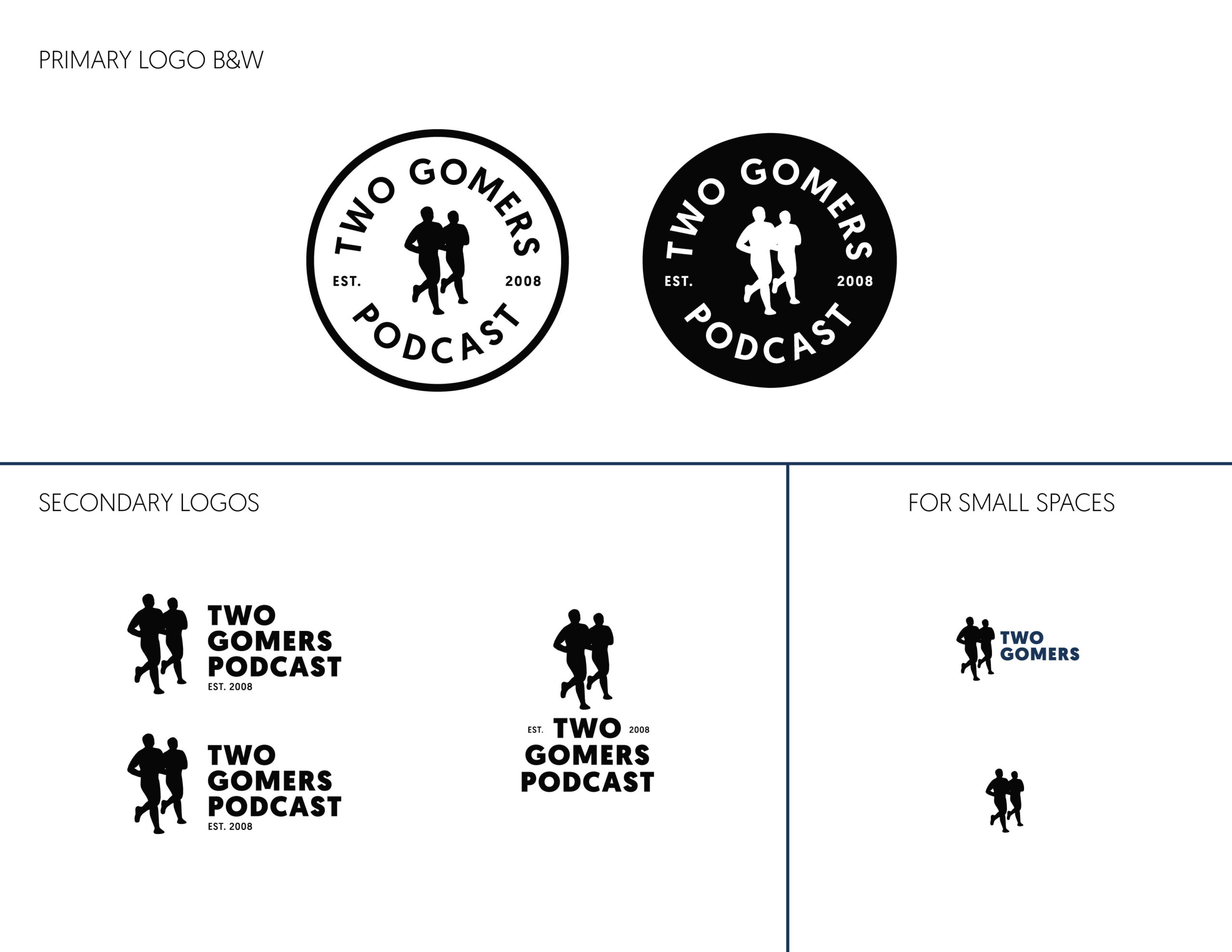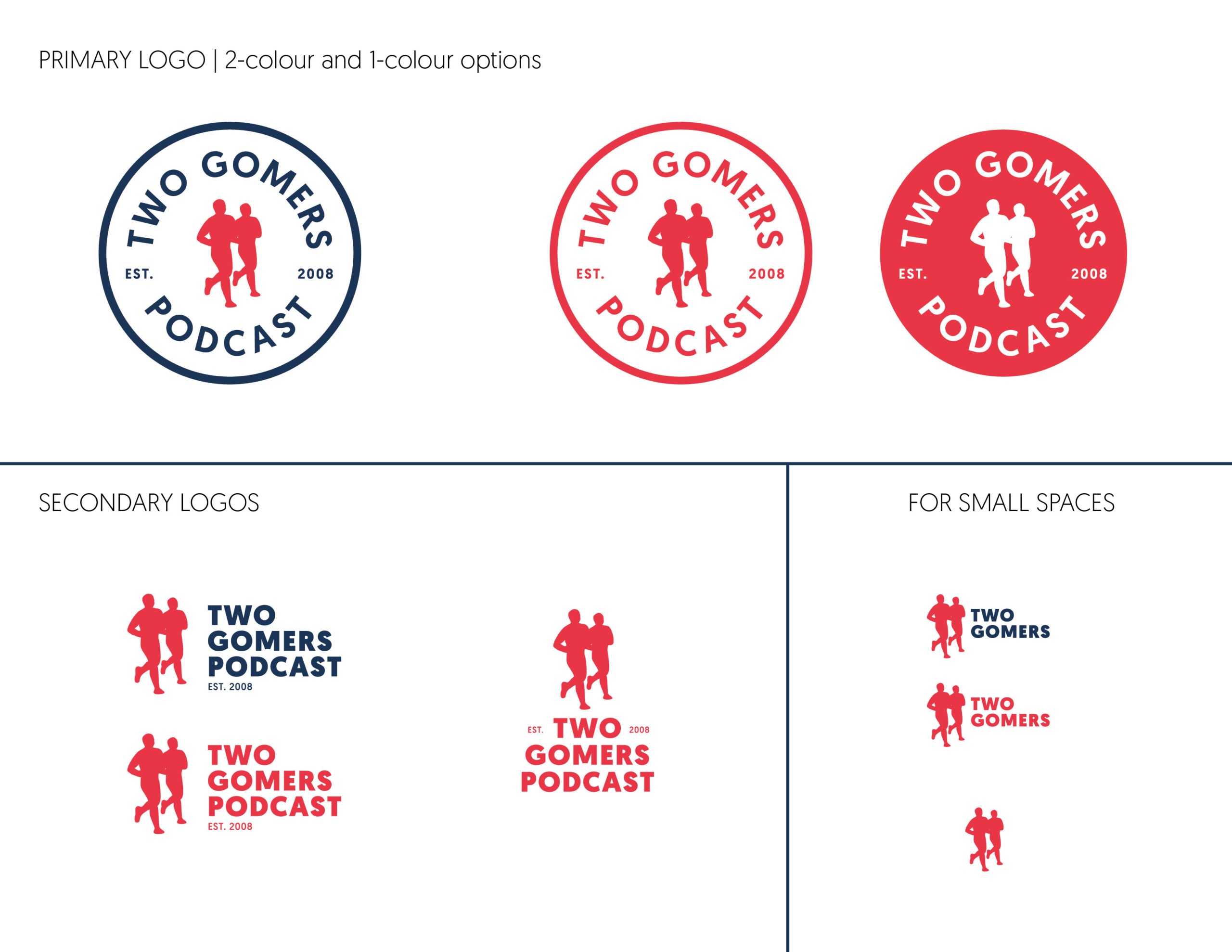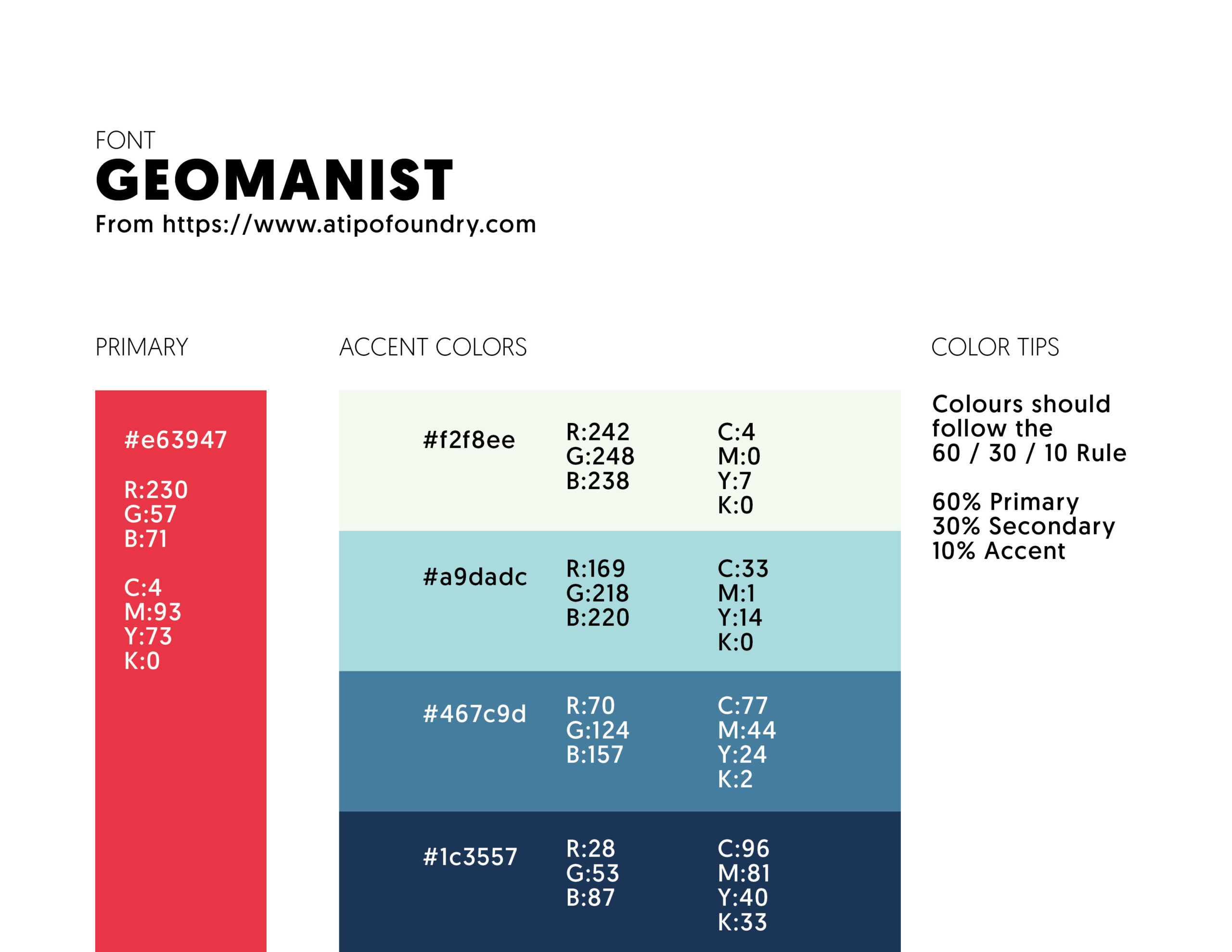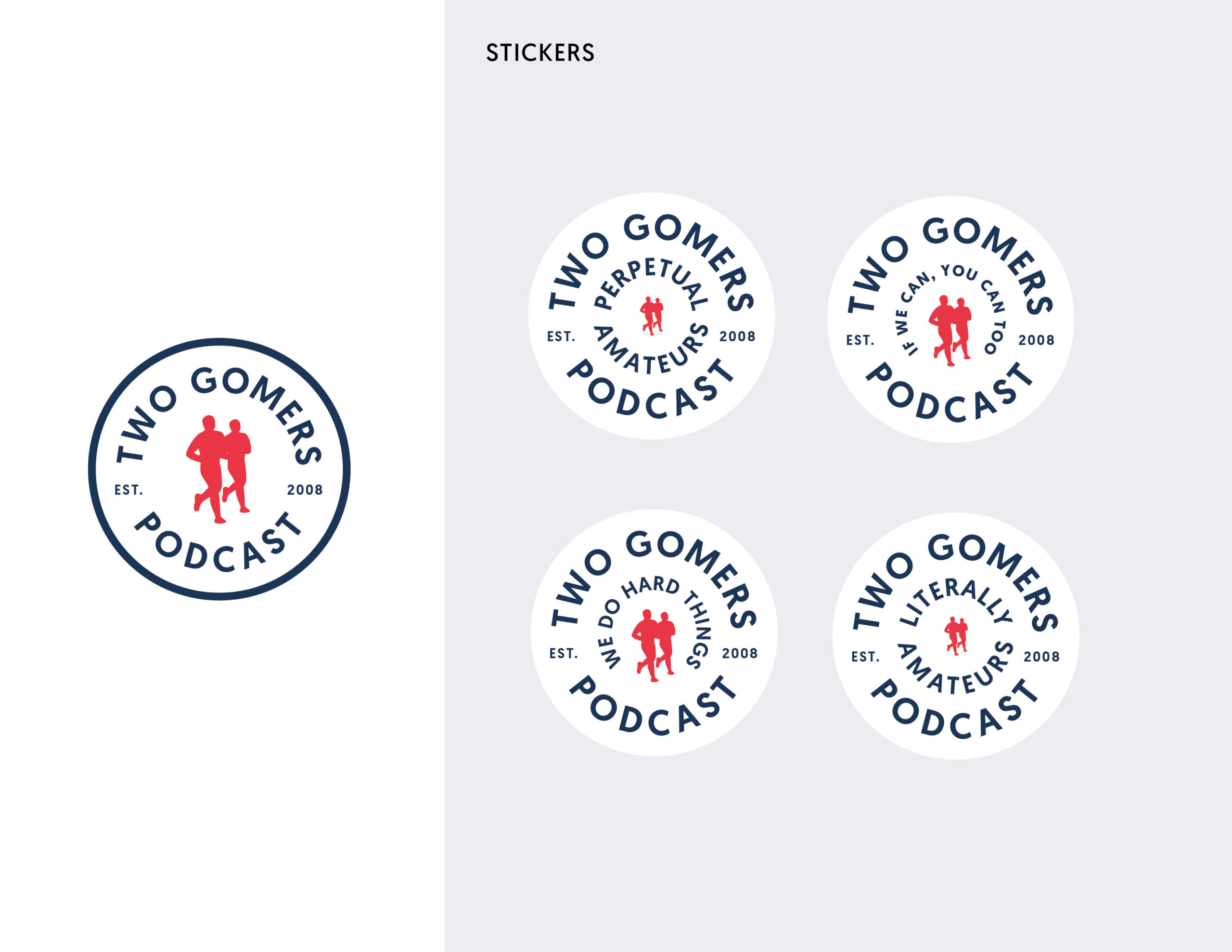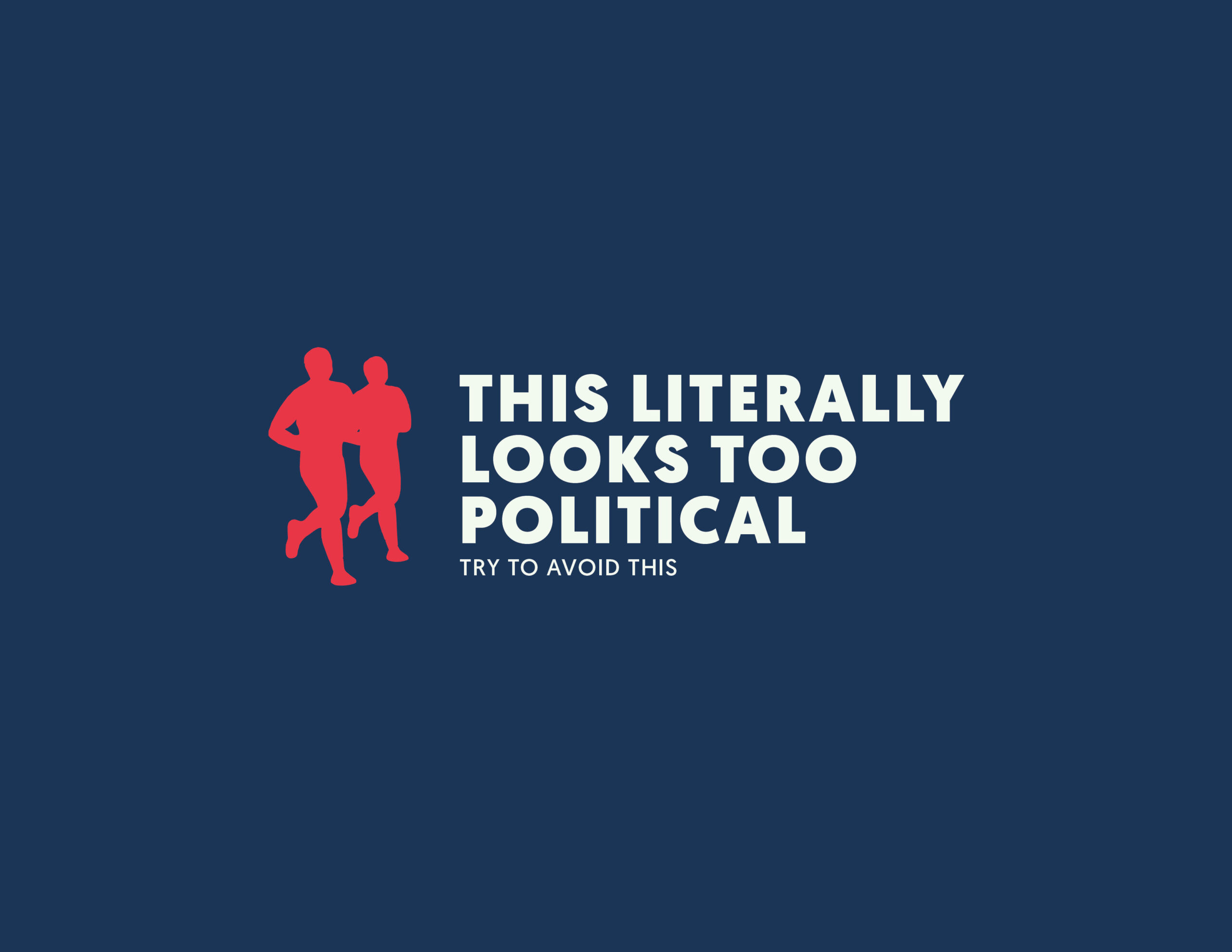 This one was for Steven, because he hates the word "literally"